Acute medicine refers to the treatment of conditions that come on quickly and are often seen as emergencies. Acute illnesses are of short duration, come on rapidly, and in need of urgent care.
Common indications for these therapies include:
Appendicitis

Strep Throat

Colds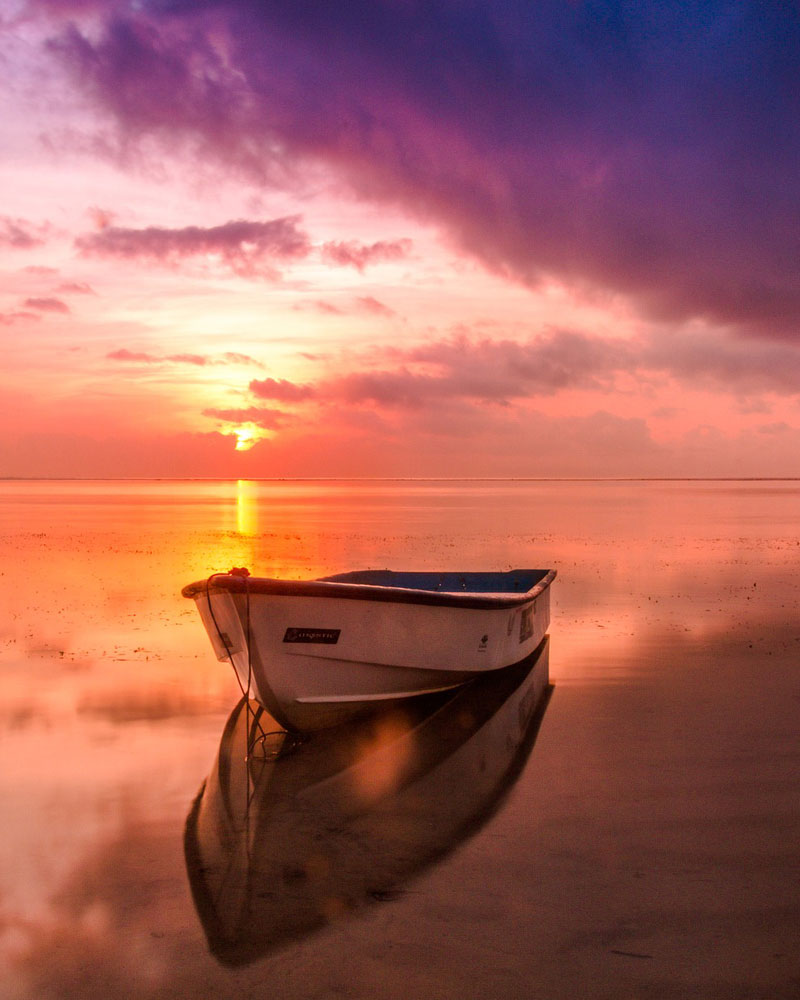 The contents of the Doctor IV / Naturopathic Health Connexion website and any of the links it contains are for educational and informational purposes or to describe Doctor IV / Naturopathic Health Connexion's products and services. The website and its content are not intended to provide medical or other professional health care advice, nor is it intended to be used to diagnose or assess health conditions or to be substituted for professional guidance in treatment. Always seek the counsel of your physician or another qualified health practitioner with any concerns you may have regarding symptoms, a medical condition, or the use of any products. You should not disregard professional medical advice or delay in seeking it because of something you have read on Doctor IV / Naturopathic Health Connexion's website.