EXPERT CARE
Never go to a doctor whose office plants have died.
Erma Bombeck
Dr. Katherine Wiggin, a graduate of the National College of Naturopathic Medicine who also has 10 years of experience as a holistic Natural Therapeutic Specialist, conducts her practice with compassion and care for the whole health of each patient.  Her philosophy is to educate both the patient and the parent, and to provide natural alternative health solutions for common illnesses experienced in children and the whole family (eg, ear infections, eczema, ADD/ADHD, asthma, allergies, cancer, autoimmune conditions, etc.).  Her family practice treats adults as well as teenagers, toddlers and infants.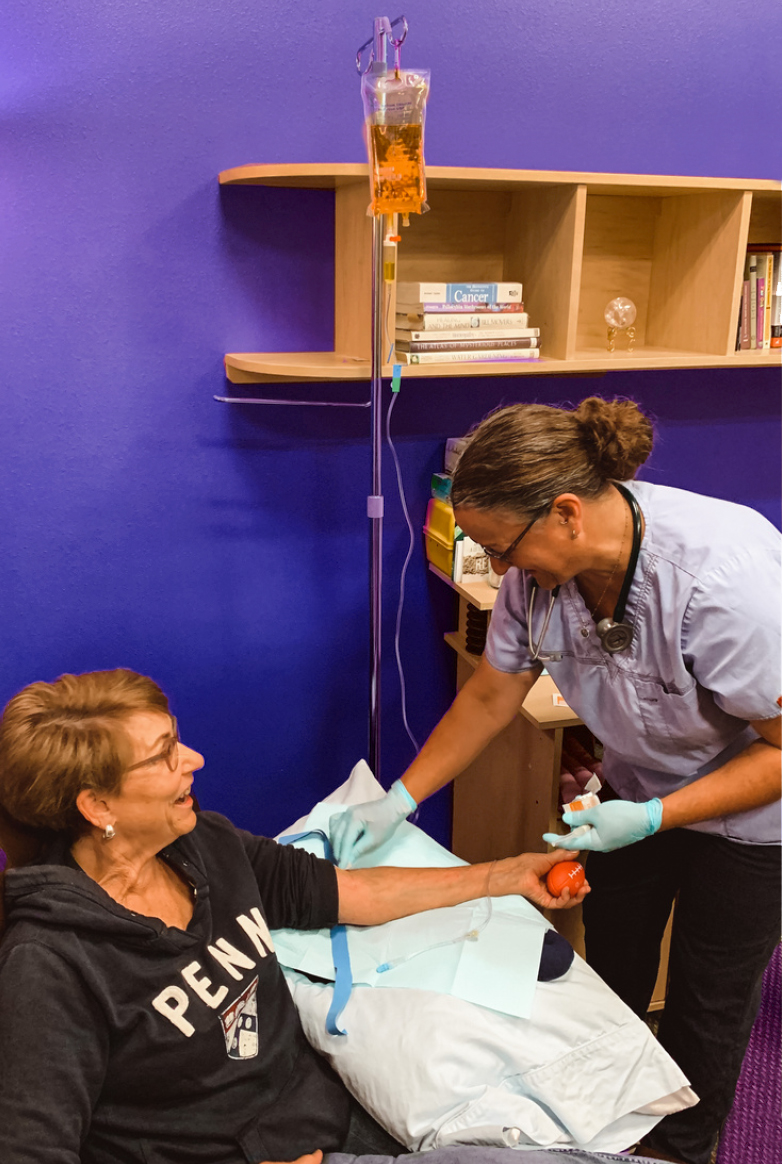 PHYSICIAN PROFESSOR & ATHLETE
Dr. Wiggin maintains an adjunct faculty position at NCNM since 2004, where she lectures and instructs laboratory science diagnosis. Her 8 year background as a Medical Technologist in Albuquerque, has provided her with extensive training in laboratory medicine. Dr. Wiggin also has advanced training in Intravenous Medicine (IV Therapy) having completed the Professional IV Seminar series.
Outside of medicine, Dr. Wiggin enjoys playing and coaching ice hockey with her team The Rose City Hockey Club.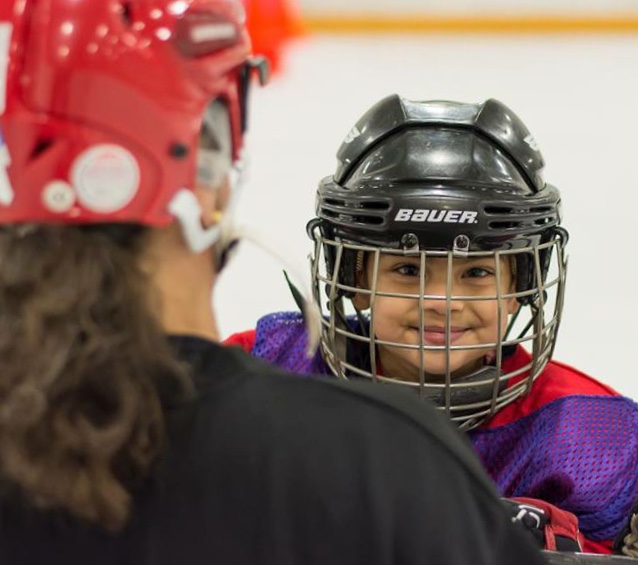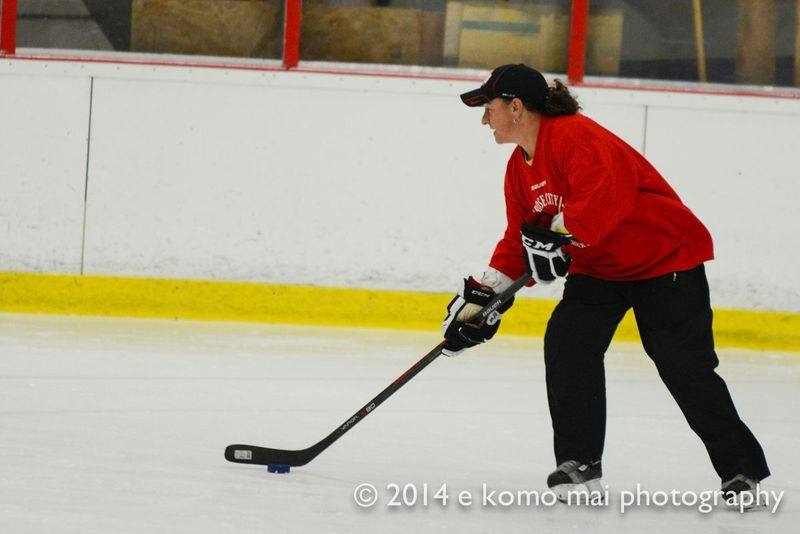 The contents of the Doctor IV / Naturopathic Health Connexion website and any of the links it contains are for educational and informational purposes or to describe Doctor IV / Naturopathic Health Connexion's products and services. The website and its content are not intended to provide medical or other professional health care advice, nor is it intended to be used to diagnose or assess health conditions or to be substituted for professional guidance in treatment. Always seek the counsel of your physician or another qualified health practitioner with any concerns you may have regarding symptoms, a medical condition, or the use of any products. You should not disregard professional medical advice or delay in seeking it because of something you have read on Doctor IV / Naturopathic Health Connexion's website.