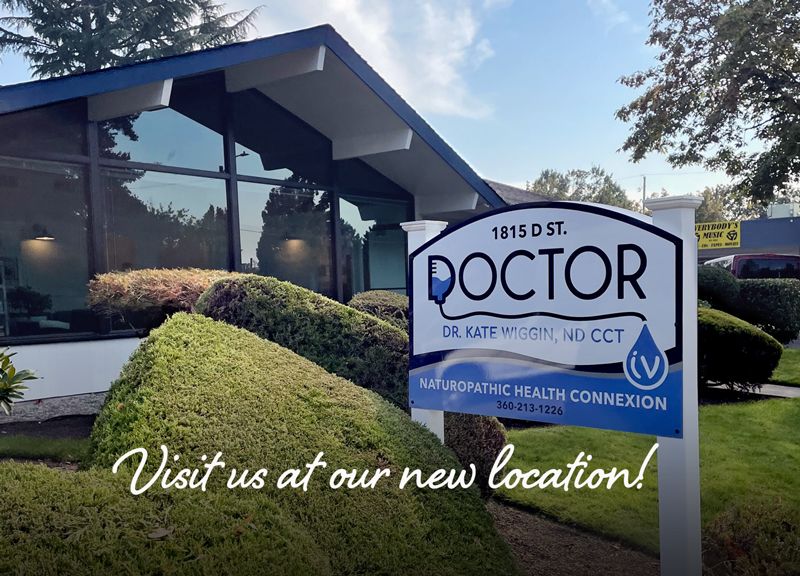 Naturopathic Health Connexion, PLLC
Dr. Katherine Wiggin, Licensed Naturopathic Doctor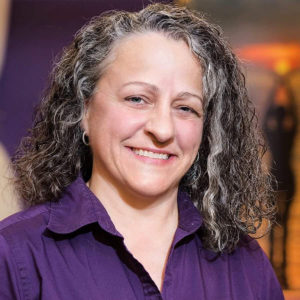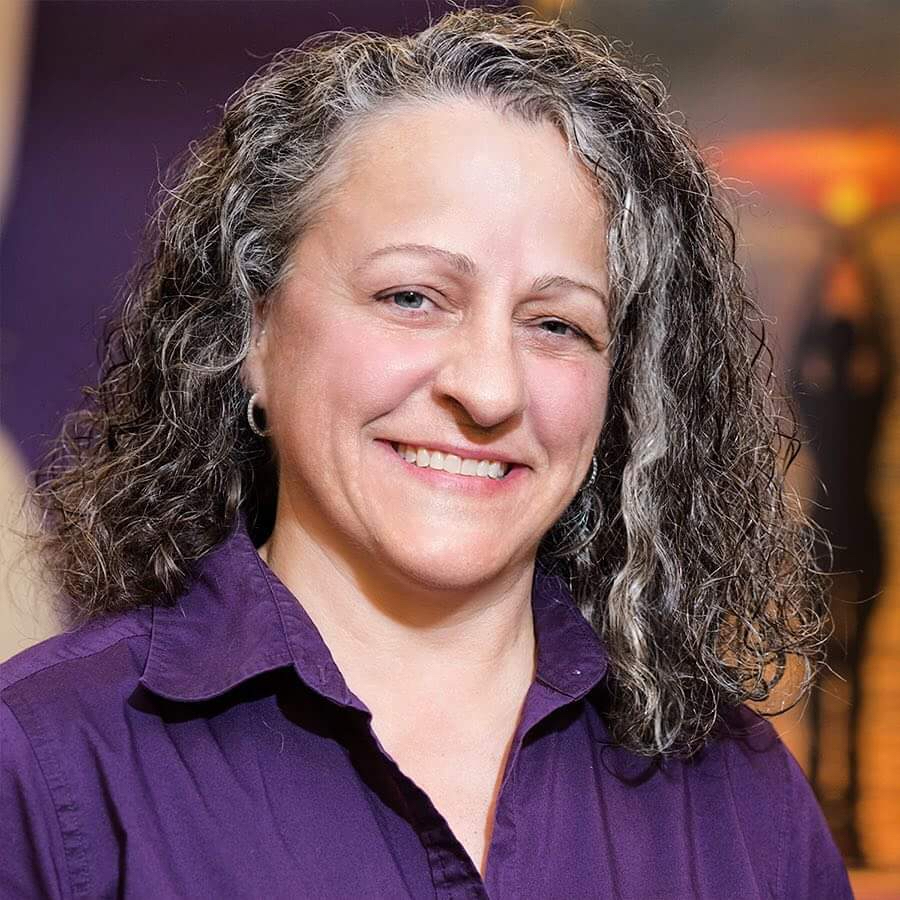 Naturopathic Health Connexion is an integrative, holistic healthcare clinic conveniently located in downtown Vancouver. The clinic offers a variety of multi-comprehensive healthcare services including:
Naturopathic Medicine

IV Vitamin Infusions

IV Chelation

IV Cancer Support

Homeopathy

Acute & Chronic Care

Hormone Testing & Management

Hyperbaric Oxygen Treatment

Vibrational Sound Treatments

Lyme Disease Treatment
Dr. Wiggin is dedicated to uncovering the root cause of a patient's problem, using non-drug therapies. Through utilizing integrative, holistic medicine, she works with patients to restore and maintain optimal health.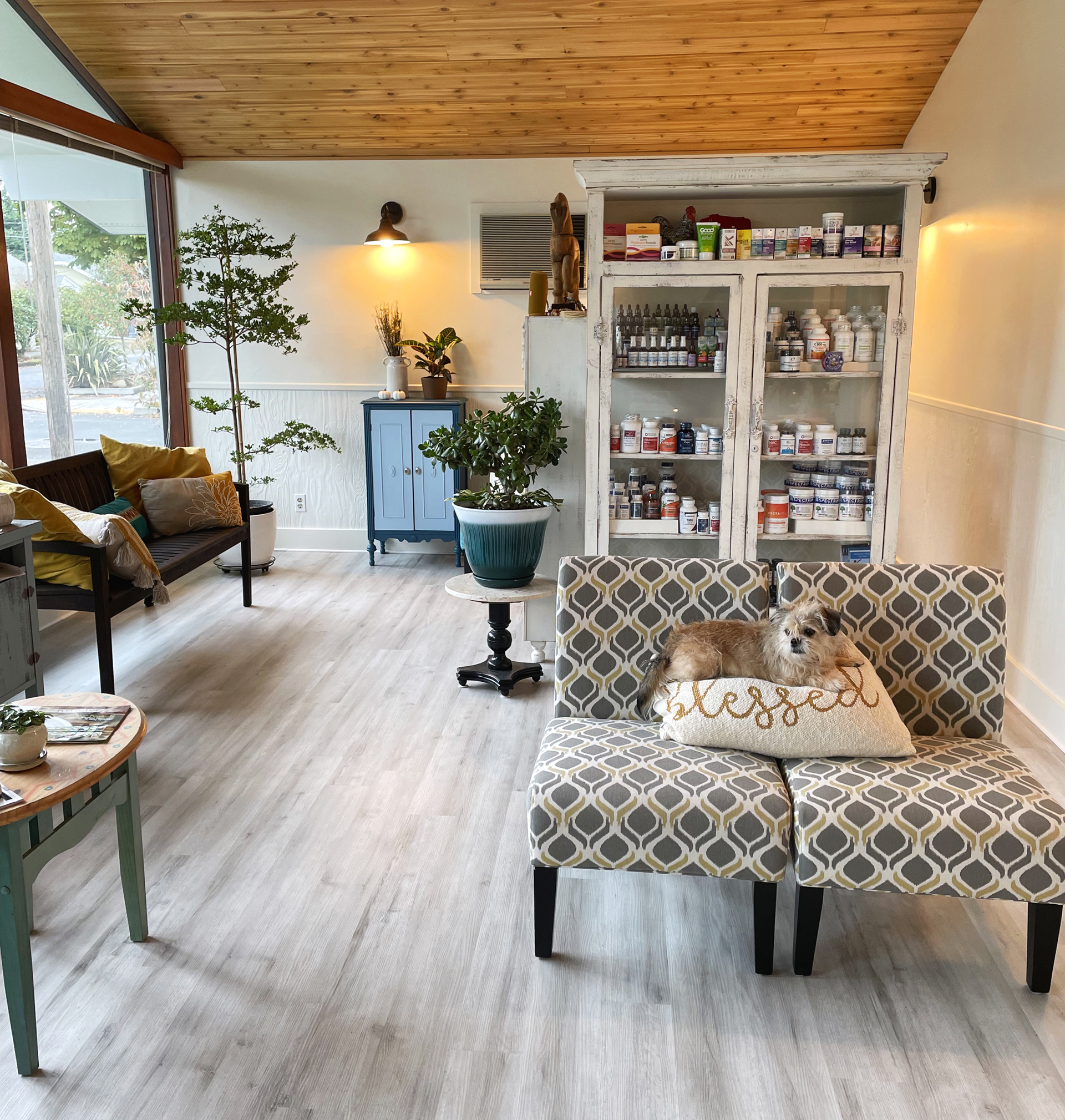 "If you want to relax, watch the clouds pass by if you're laying on the grass, or sit in front of the creek; just doing nothing and having those still moments is what really rejuvenates the body…"
FRIEDA FRIEDSON – MASSEUSE
The contents of the Doctor IV / Naturopathic Health Connexion website and any of the links it contains are for educational and informational purposes or to describe Doctor IV / Naturopathic Health Connexion's products and services. The website and its content are not intended to provide medical or other professional health care advice, nor is it intended to be used to diagnose or assess health conditions or to be substituted for professional guidance in treatment. Always seek the counsel of your physician or another qualified health practitioner with any concerns you may have regarding symptoms, a medical condition, or the use of any products. You should not disregard professional medical advice or delay in seeking it because of something you have read on Doctor IV / Naturopathic Health Connexion's website.